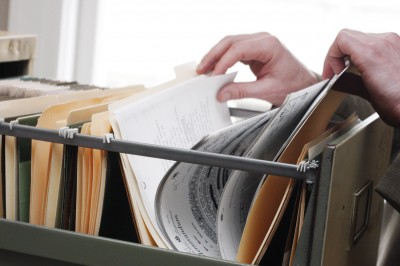 If you're planning to relocate your office or other commercial business, you might be overwhelmed by the thought of what's involved. There's furniture, equipment, years of filing, and lots of people to contend with, and it might seem impossible.
Don't worry—it's not. With a bit of planning and the right help, it's possible to create a smooth transition between your commercial spaces and settle in quickly to your new and more productive workplace. There are a few things to consider, but if you pay a bit of attention to them before you start, you'll save yourself the hassle and expense of broken and lost items, and the whole thing will be over within no time
Confidential documents
All businesses have confidential and personal information that should only be available to a select few people. If you're planning to move an office or commercial space, within Brisbane or interstate, your sensitive information is one of the first things you should think about. It's always a good idea to have a staff member be responsible for your most sensitive information, preferably someone who already has access to it, or is already responsible for it. Have this person move your documents to the new location themselves.
If there's too much involved and they need help, have the responsible person chaperone the documents in transport or collect the documents directly from the removalist at the other end. That way, they get where they need to go, and there's no chance of them getting lost amongst the rest of the office furniture and equipment.
Filing
Most businesses accumulate a lot of paperwork that doesn't need to be there. This adds extra work, extra weight, and most likely extra money to your bill when you're using professional removalists. It's always a good idea to sort through all your current and archived paperwork to see what you can get rid of; most legal documents have a mandatory lifespan (like tax documents, which is generally five years from the claim or lodgement), but they can be disposed of after this period is up. Getting all your filing in order is also a good way to save space, to prevent your new office space from getting cluttered, and to make your new workplace more functional and productive.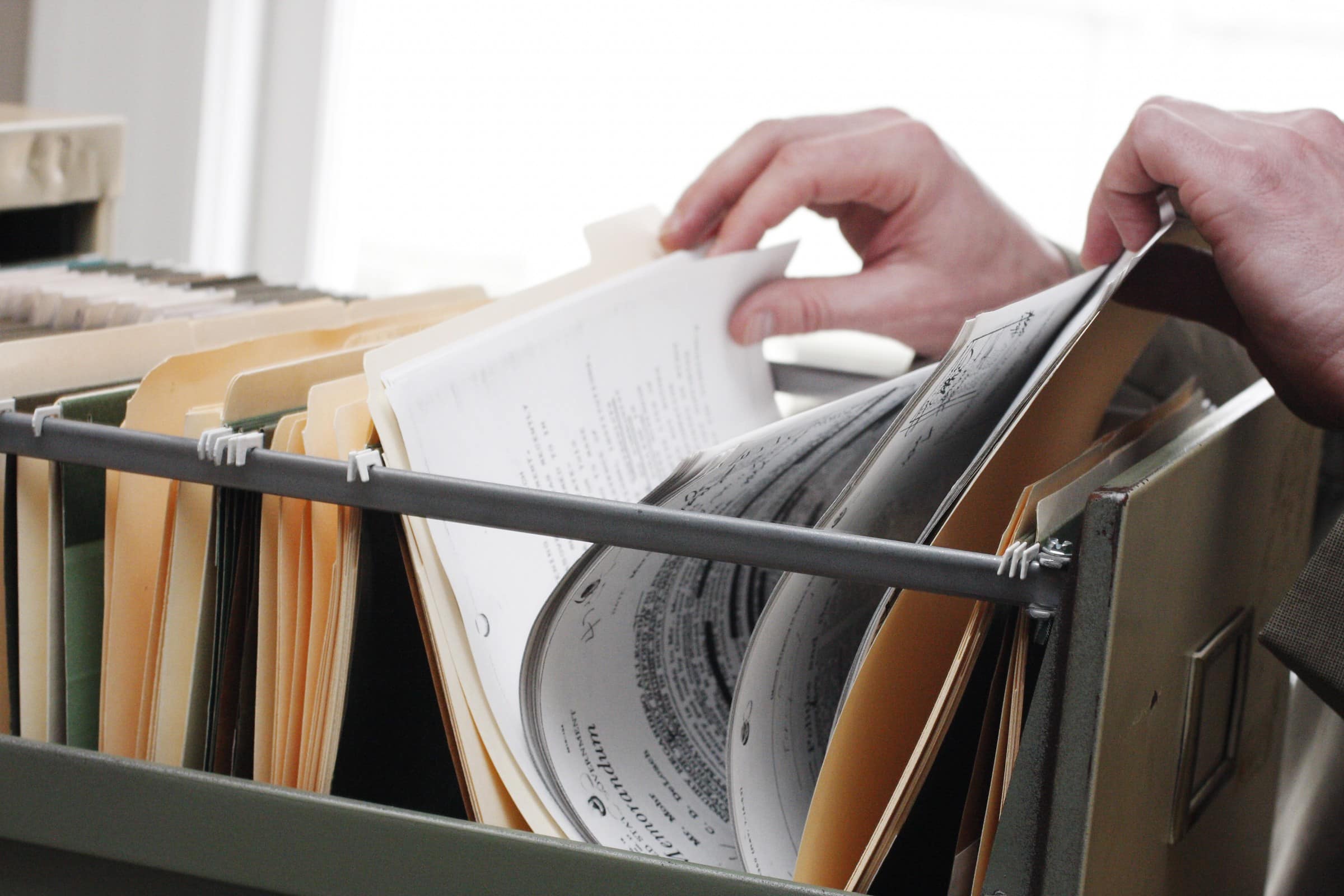 All of your documents should be transported in boxes or containers that will protect them from being crushed, that will keep them in order, and that will protect them from the weather (even if they're only briefly exposed while loading and unloading). Choose strong cardboard or plastic archive boxes—and don't forget to label them, so they can be shelved or filed back in the correct order.
Fragile items
You're already paying for the expense of relocating your office, so you don't want to be replacing your most valuable items, too. Plan ahead when you're moving your fragile items, and it'll help you to get your most expensive items to your new location in one piece. Computer monitors are among both the most expensive and most fragile items in your commercial spaces: they need to be packed properly, so make sure to source the right packing materials before your move.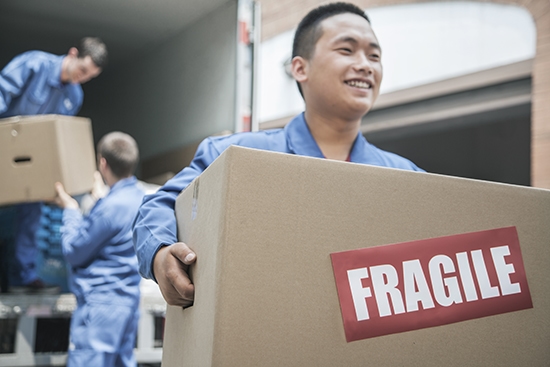 If you have delicate or expensive equipment like this that's bulky, get advice from your removalist about how to pack them. There are a few good local removalists in Brisbane you can trust to help you with this—they'll be able to provide or recommend the right products and techniques for packing, and guard your items against breakage during handling and transport.
Heavy items
One of the first parts of planning your office move is making sure your large items, like commercial multifunction printers, have easy access in and out of your building. They'll often be the first things to go when you hire a removalist, so you'll need to make a thoroughfare for them if all your other furniture is still there.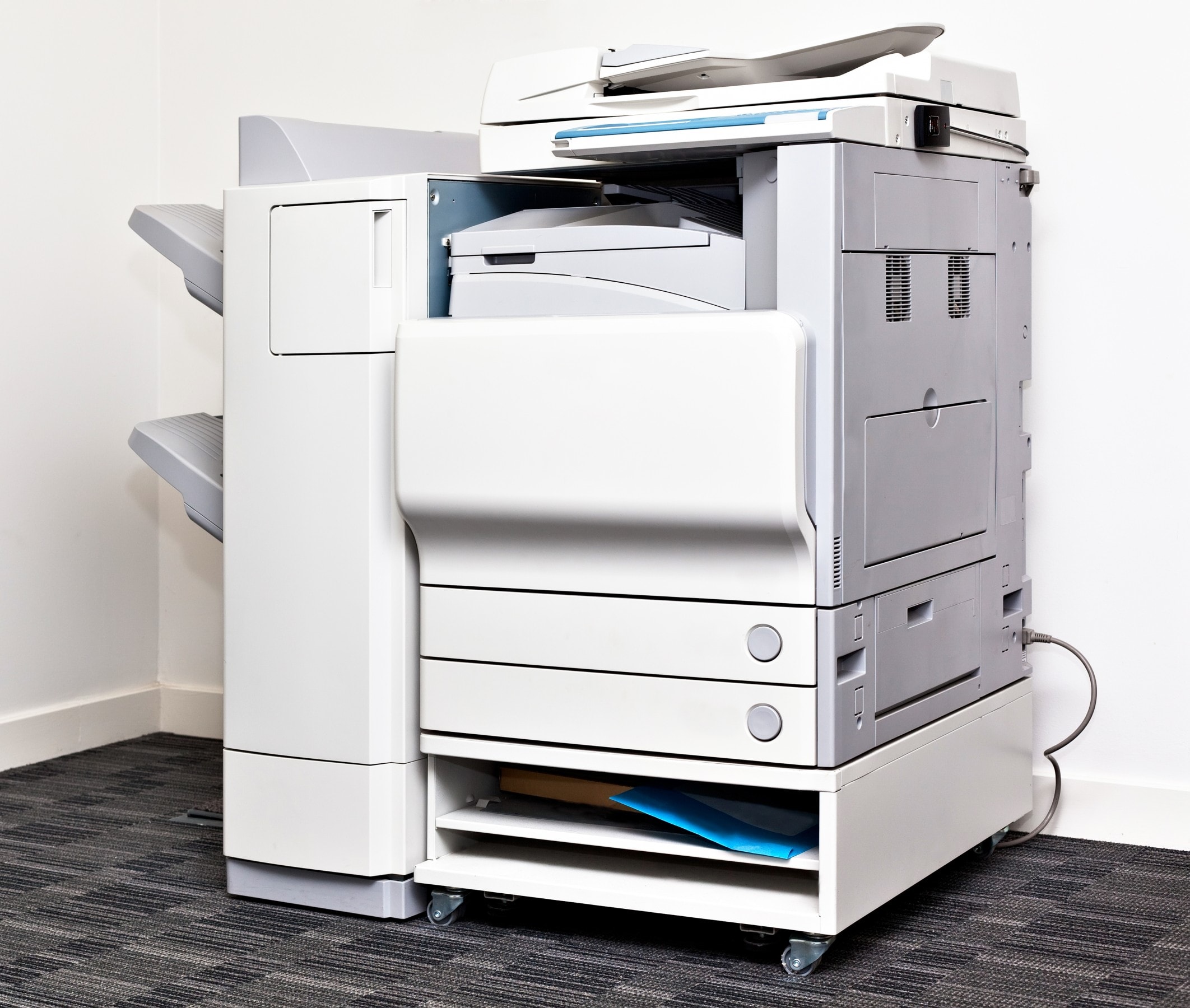 You can reduce the weight or size of many of these larger items to make it easier to move them and prevent breakage. Take out or empty drawers and disassemble separate components before you shift them. It's easier to do this if you have the original packaging, but if that's not possible, just keep the pieces together with tape or in bags or boxes. If you can, it's sometimes a good idea to disassemble furniture like large desks as well, because it prevents them bumping and scratching on their way out—you just have to weigh up whether these benefits outweigh the extra labour of pulling them apart and putting them back together again.
Personal items
A big percentage of what's moving to your new workplace doesn't even really belong in it. Your employees' personal items take up a lot of space and can cost your business in extra weight or labour. Your break room will probably have tonnes of coffee mugs and pieces of Tupperware stored in the cupboards, so make sure your staff remove all their items before you start your move.
Your staff should also be responsible for everything in their allocated workspace. They should be able to empty their desk drawers and desks of all their personal effects and transport what's coming to the new office by hand in their own archive boxes. This will stop anything sentimental or valuable from going missing or getting damaged, and save your removalists extra time and labour during the move.
The removalist
Not all movers are the same! Removalists with commercial experience understand the logistics of getting workspace furniture and equipment in and out of challenging spaces in one piece. Removalists understand what's involved in planning the move so that the transition from your old workplace to your new one can be a smooth one, with minimal damage to your items and the commercial space.
If you're a Brisbane business ready to relocate to a new commercial space, contact Faulkner Removals. Our skilled workers have the speed and efficiency to get you into your new workplace without the downtime, minimising the expenses you'd pay in lost hours and damage with less experienced movers.