Gold Coast to Cairns Weekly Removal Service
Need goods moved from the Gold Coast to Cairns or back?
Perhaps you have a consignment of office furniture due for Cairns or somewhere along the route? Faulkner Removals provides a weekly service to Cairns, delivering from only one chair to an entire household. We can oblige.
Weekly Gold Coast Collection & Delivery Service (each Wednesday)
Delivering and collecting on the Gold Coast every Wednesday, we provide our Gold Coast customers a weekly service to all ports in North Queensland between Sunday & Tuesday the following week.
Weekly Brisbane Collection & Delivery Service (each Thursday)
For customers who require collection of their items within Brisbane, for delivery to North Queensland the following week, we provide a pick up service each Thursday. This ensures that your items are available for loading for the North Queensland service, departing our depot each Sunday morning.
Fragile items are our specialty.
We transport and deliver items such as windows, doors, antique furniture, glass cabinets, shopfittings and medical equipment up and down the East Coast of Australia every day.
Our weekly service stops at all ports along the Queensland Coast. 
The great thing about our customised fleet of trucks – we provide a door-to-door service every week, up and down the Queensland coast.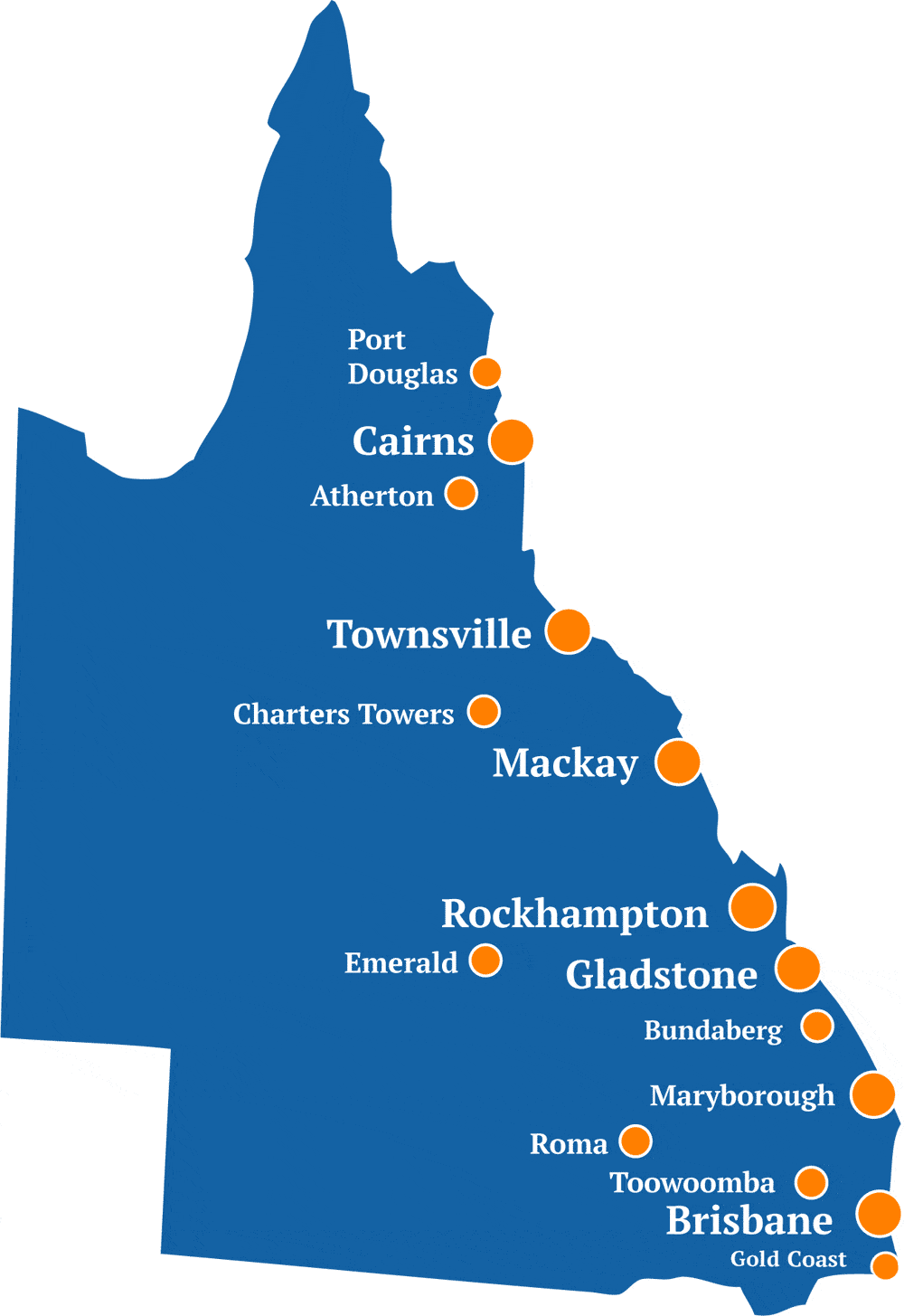 Leaving each Sunday from our Brisbane depot, our deliveries are made between Sunday and Tuesday finishing in Cairns (or further north if required) and our trucks re-load in Cairns or further down the Coast from Wednesday each week. We can collect and deliver items down along the coast, arriving back in Brisbane on Thursday or Friday.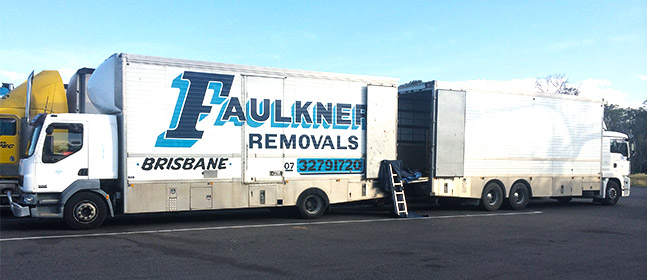 We have been delivering to North Queensland every week for many years. Our dedicated and experienced drivers can deliver to your door, whether it be a table & chairs to Townsville or an entire house of furniture to Mackay.
Our scheduled services (North and South) allows us to transport a single box for our customers or perhaps an entire office or household – even large commercial shipments. Our weekly services are available to all ports, right the way up to Cairns and if required, to Port Douglas or Atherton Tablelands.
Your driver was very courteous and friendly and had a great attitude. His service was outstanding. Thank-you for your great service all round!
Denise & Vast Interior, Townsville