But once the novelty of a new home has worn off, the dread of moving can set in. You look around and think about all the labour that's involved in reorganising, packing and shifting all those items—the heavy ones, the dusty ones, and the ones that seem to have multiplied into millions over the years you've been living there.
You already know there's another option: have someone else do it. But if you're like many other people in Brisbane, you might be unsure about whether you can justify the expense of a professional removalist. There are solid reasons why you should—and doing it could save you an immense amount of time, stress, and even money.
Less stress and more time
The first reason to hire a removalist to help you move home is probably the one with the most impact on your life. Moving is stressful: there are often deadlines to contend with, there's your normal life and your work to fit in around it, and it's hard dirty work.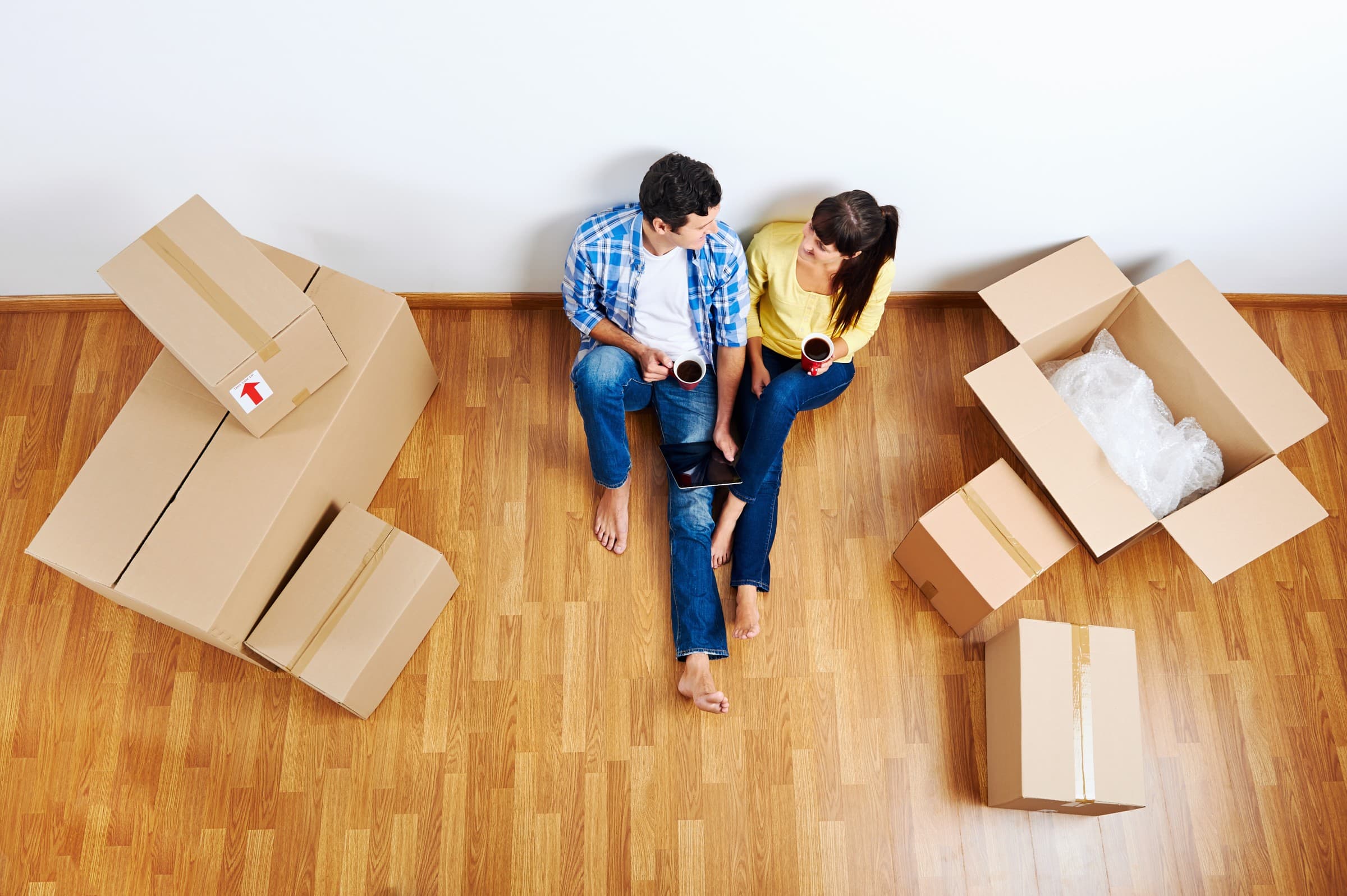 Professional removalists can dial down the intensity of your move, giving you more breathing space to think about other things, and to better plan your transition. You can spend time on cleaning in each home, planning your meals, and organising all the other things that will help you and your family adjust to your new living space instead of intensely labouring over your belongings. Good removalists can actually pack your items for you, before moving them quickly and efficiently to your new home, with very little disruption to your daily life. They're faster than you'll be—they've done it a hundred times, and they have all the right tools and equipment for the job, so the expense of hiring them will probably be outweighed by how much time they've saved you.
Less labour
Moving house is hard work. The cleaning itself is a lot of physical labour because you'll be cleaning dust you didn't even know was there, and in places, you haven't seen in years (like the top of the kitchen cupboards). But besides cleaning two properties at the same time—sometimes to very strict standards, if you're renting through an agent—there's sorting, packing and unpacking, disassembling and reassembling, and heavy lifting. Are you up for that sort of physical labour, over several days or weeks until your new home is in order?
Your labour could be better spent on the lighter work involved in moving, like organising utilities, changing your address with every business and person that needs it and decorating to make your new house a home. There's always a lot of rearranging and reorganising involved in fitting all your belongings into a new space, and it can be quite time-consuming. Professional removalists are physically fit and accustomed to labouring—so there's no reason to exhaust yourself with hard work that you don't need to do when there's someone more able and more qualified to do it for you.
Less breakage
Professional removalists are trained to pack and move. There's virtually nothing they won't have seen or handled before, so there's little doubt that they'll have the experience and skill to get all of your items—as oddly shaped, fragile or bulky as they might be—to your new home in one piece.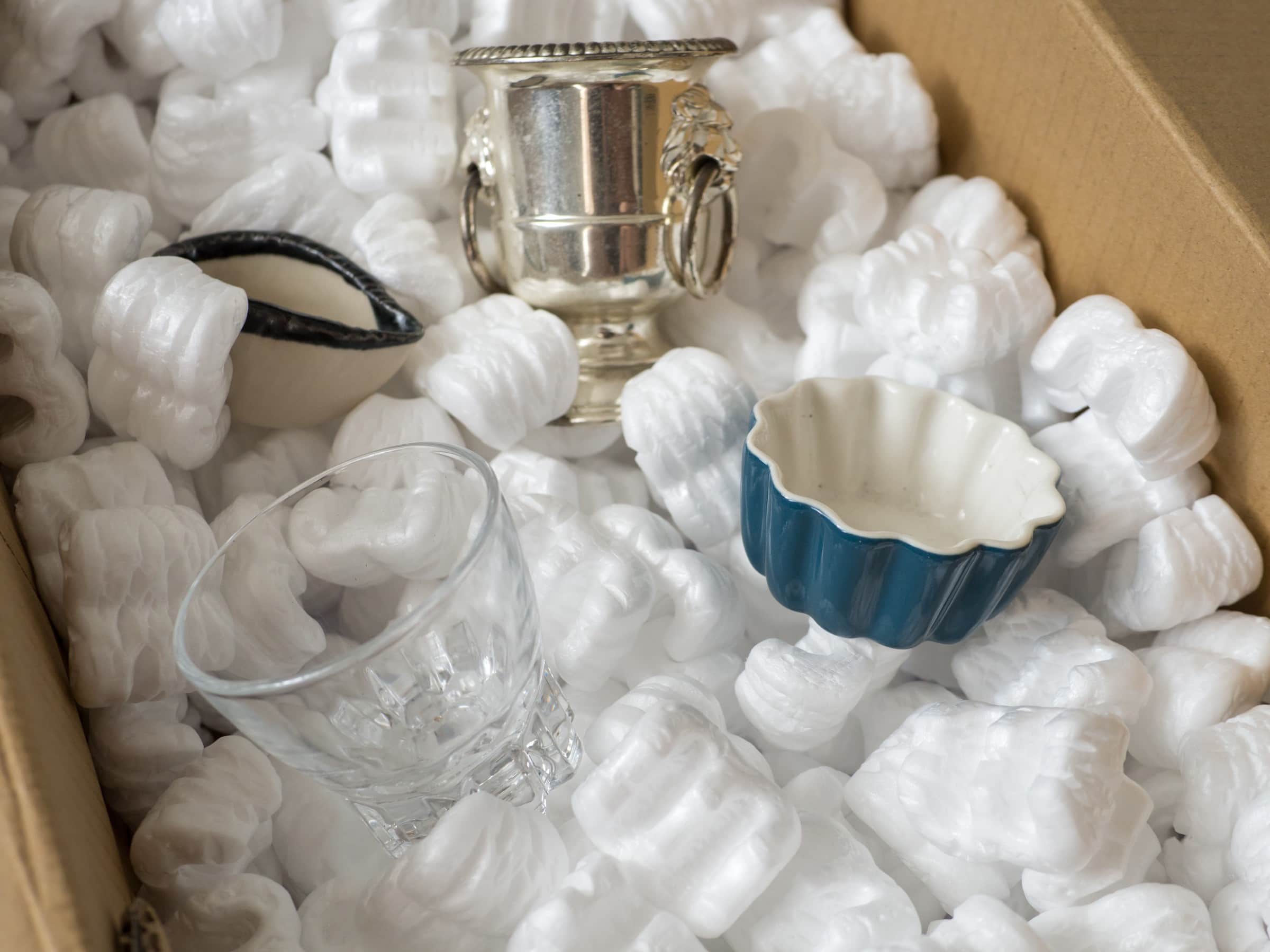 When you hire a good removalist, you can actually save money just in breakages. It takes a fair bit of industry experience and training to know how to protect and transport some items, so if you're not an expert, you could be forking out to replace broken mirrors, dinnerware and glassware, or electronics. They know how to handle and pack even the most delicate items for transport, minimising the risk of breakage from surface impacts, shock impact and movement. So unless you're going to do some decent homework and learn how to properly pack your things (and source all the correct packing materials to do it), it's always a better idea to leave it in the hands of a professional removalist.
Better resources
Professional removalists have all the right materials and tools on hand to protect and transport pretty much anything you can find in a house. Besides all kind of heavy-duty boxes, they'll have a range of materials like bubble wrap, Styrofoam beans, cardboard fillers, tape, protective plastics and blankets to cover and brace your items for transport. These materials can be quite expensive to buy if you're thinking about doing it yourself, and because professional removalists buy these items at bulk discounts from their suppliers, it usually ends up costing less to leave it to them.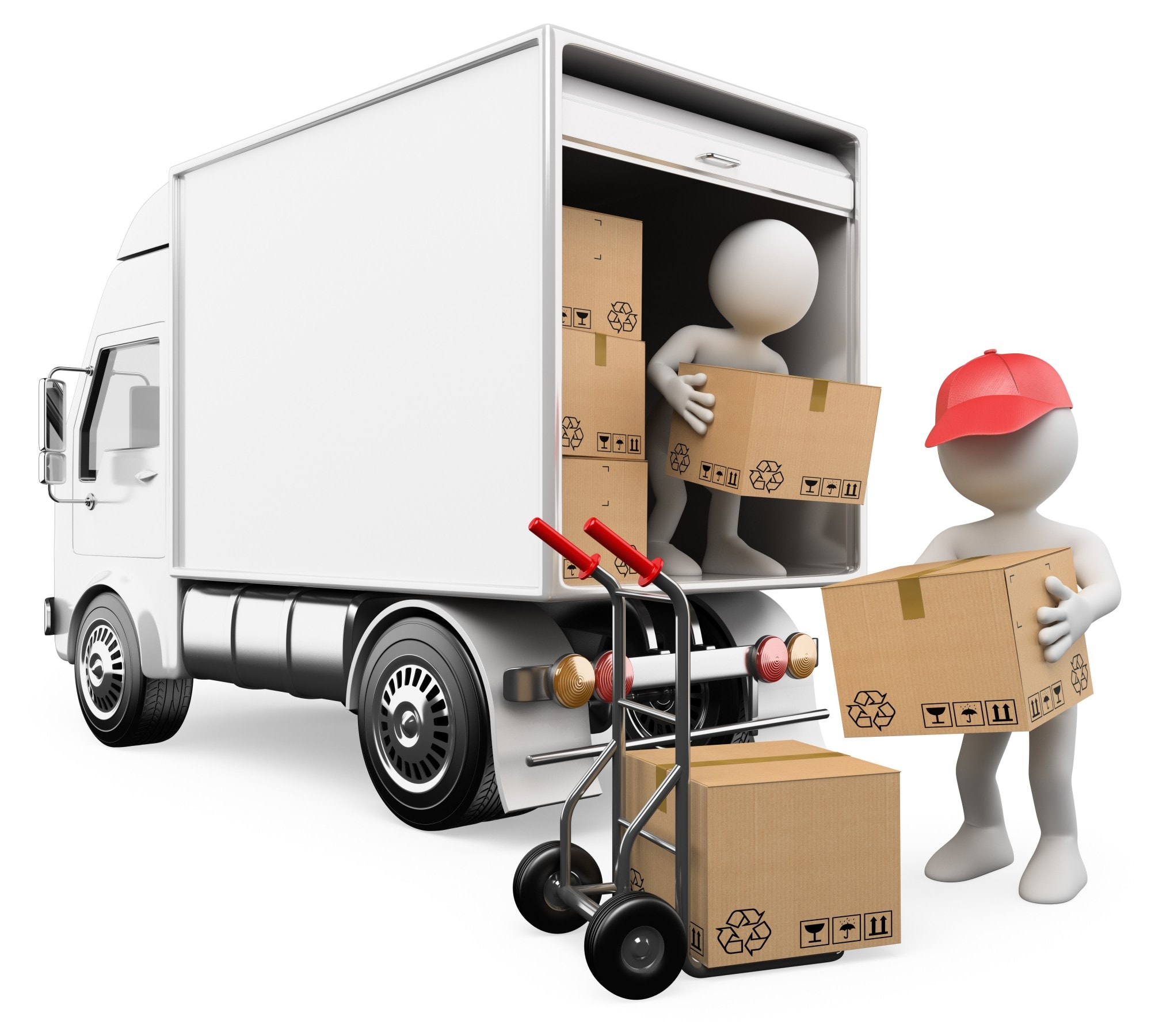 They also have the trolleys and lifting equipment they need to move the heavy items like fridges and washing machines. Shifting these items without the right equipment isn't just hard, it can be really dangerous, and you could be putting yourself at unnecessary risk of serious injuries. Unless you're physically accustomed to this kind of work, or you've got lots of friends to help you, it's a much better idea to leave your move in the hands of professional movers who are better equipped and more skilled to do the job properly.
If you're moving home, think about drastically reducing your workload and saving time (and maybe even money) by hiring a professional removalist. At Faulkner Removals, our skilled removalists can make light work of your move: contact us anytime to find out more about how we save you the stress, and we'll be happy to show you how we can smooth out your transition into your new home.