It's near impossible to complete your renovations without damaging something of value, even when you've tried your best to cover and protect your items, or moved them to other parts of the building. But you can prevent damage to your possessions during your renovations in one simple way: by moving them.
You might not have thought of it, but hiring a professional removalist in Brisbane to move your belongings is a great way to safeguard them, and to make more working space for completing your renovations. There are also a few other important benefits to hiring a good mover that can really help you out while you're renovating, and get you back to your daily routine with minimal interruption.
Storage
A good mover will have secure storage solutions to keep your belongings safe until you're finished your renovations, and bring them back when you're ready to re-enter the property.
This is important for two reasons: it gives you a clean, dry space to house your important and valuable possessions, and it gives your team more space and fewer obstructions to get around as you complete your work.
No matter how careful you are in preparing your space for your renovations, you can't always protect your sensitive information, expensive equipment or precious items. Removal professionals know how to pack, transport and store your valuables, and they provide a much safer option for storage than you could achieve by covering or moving them during your renovations.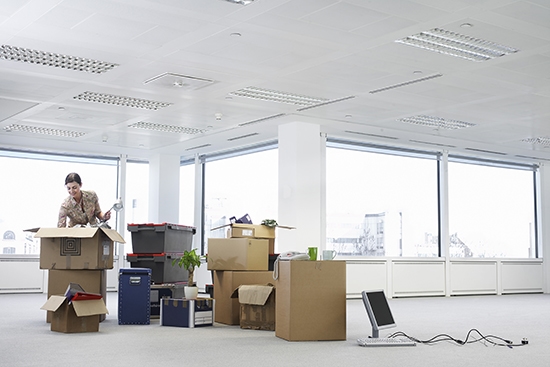 Hiring a professional removalist will mean that you won't be shocked at the end of your work by paint and wood dust that's made its way under your covers, or damage to your antique furniture from heavy tools and paint cans tossed onto them.
Insurance benefits
One of the frequently overlooked benefits of hiring a professional removalist while you're renovating is the insurance coverage. Many people assume that loss of or damage to their movable items during renovations is covered under their home and contents insurance—but that's not always the case.
It can be a dangerous assumption to make, with financially devastating consequences if you're not clear on what your policy covers.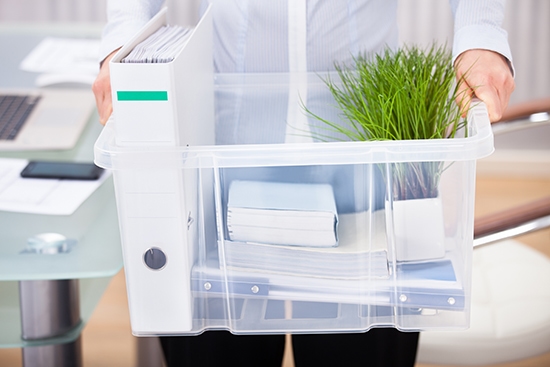 Whether you're renovating your home or office, you might be better covered under removals insurance. A removals insurance policy will protect you from the financial loss of your household goods, precious items, and office equipment throughout the removal process, whether they're being packed, in transit, or in storage.
Your eligibility for coverage will depend on hiring a reputable removalist, but some policies will allow you to pack items yourself.
Many insurance companies will offer new for old replacement regardless of age, and benefits for delays in unpacking and temporary accommodation costs, in addition to the standard accidental loss and damage coverage—which is an extra layer of protection to keep your business operating smoothly if you're renovating your office.
Backloading options
One of the most important benefits of hiring a professional removalist to take care of your items while you renovate your property is cost reductions.
The measures you take to protect your belongings on your property (or replace them when they're damaged) involve a lot of extra hassle and expense, which is likely to outweigh the cost of hiring a mover in itself—but professional removalists also know how to maximise their efficiency and pass on financial savings to t heir customers.
One option is backloading. A removals truck returning empty from a trip can carry a load back to its starting point, so you only pay for the space you use and the cost of transport in one direction. You also help the company reduce their environmental impact and improve their profits.
While it's important to keep in mind that your items will likely be riding alongside other customers' items, the cost savings are substantial, you're more likely to secure a space on short notice, and the risk of damage is no higher than if your inventory was travelling by itself—as long as you hire an experienced and professional mover. Renovating can be a long and back-breaking process, no matter whether it's your home or office.
If you're planning to start a renovation, think about hiring a professional for your home or office removals: Brisbane residents can protect their treasured keepsakes and expensive equipment by contacting Faulkner Removals, your local professional home and office removalist.