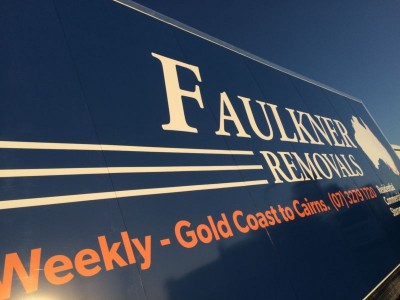 Compare Removal services by checking customer reviews online
Look at your options by checking online customer reviews and looking at comparison websites. This will not only give you piece of mind knowing others have had good experiences with a particular removalist, but will also ensure you become familiar with the services each provider offers.
There is nothing quite as good as word of mouth when it comes to hiring a removalist. So ask family, friends and co-workers about their experiences with different companies they have used in the past and gather a list of trustworthy and efficient operators.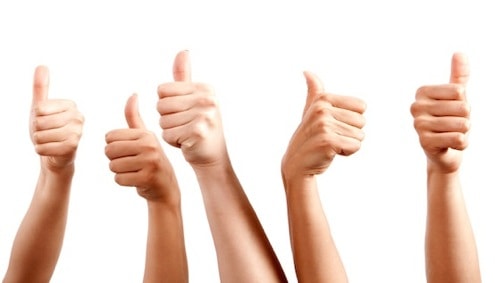 Get an accurate cost of the entire house move
This part is all about clear communication, without it, you may end up paying a lot more than you expected – which is not fun for anyone. So ask heaps of questions and make sure you are clear about all costs.
Here are some important questions to ask:
How long do they think it will take to move all your belongings?
Do they charge by the hour or a flat rate?
Where do they count the journey as beginning and ending?
Are there extra costs if there are delays or storage is needed?
Something to be wary of is a quote far cheaper than others. This might be very tempting, because who doesn't love a bargain? But a low price is not always a guarantee of quality and service by the removalist. Ask yourself if you are willing to risk your costly possessions in order to save a few dollars.
Get the removal quote in writing
To ensure everything is clarified, the contract should be read and signed before the moving process begins. It is important that it outlines the following:
The pick up and delivery address
Dates and times of the move
Household inventory of the goods being moved
Insurance details for any loss or damage
In case you change your mind or need to cancel, Fair Trading QLD warn against pre-payment or providing credit card details upfront. Also, be cautious of 'subject to increase' clauses or hidden charges. If you see any of these in the contract, ask for more information and clarify all costs – just to be safe.
Home Insurance
Under Australian law, removal companies do not have to carry insurance. However, if they are AFRA members as a minimum they must have public liability insurance, third party property and motor vehicle insurance, and Fire, Flood, Collision and Overturning insurance for their own protection. This insurance does not cover your goods against accidental damage whilst in transit.
It may be a good idea to  shop around for an insurance policy, also make sure to ask about any exclusions that may affect placing a claim, such as packing your own boxes. Also, be sure to talk to your removalist about this one, because some will be able to offer you this option.
Extra Removal Services
If you know you will need extra help with packing and unpacking, cleaning, storage or will need extra insurance, as discussed above, most removal companies will offer this. So it is important to ask early on if this is an option to avoid disappointment.
If you are in the process of moving, Get in contact with Faulkner Removals for trusted advice and a local, reliable and professional home and office removal service.